The next industrial revolution isn't about more data. It's about a deeper understanding of your customer.
Up to 90% predictability and battle tested against the biggest brands in the world.
Our Clients and Partners
We feel privileged to work with them.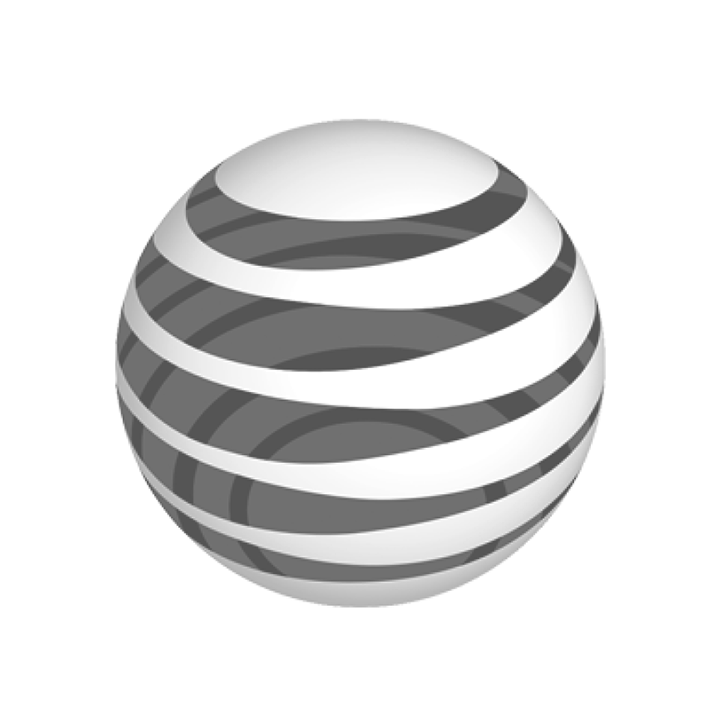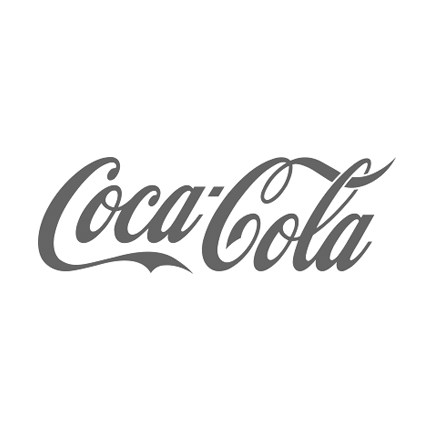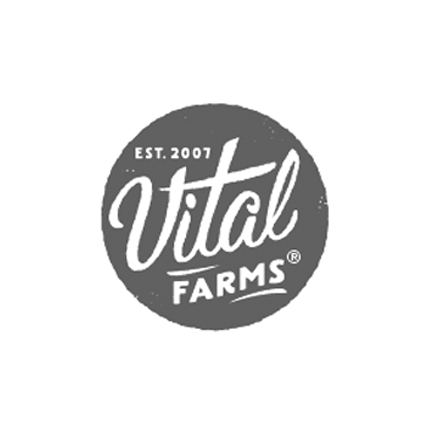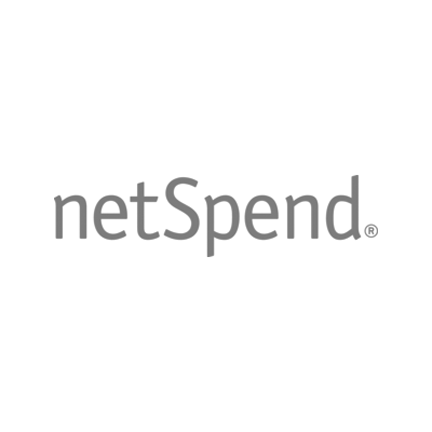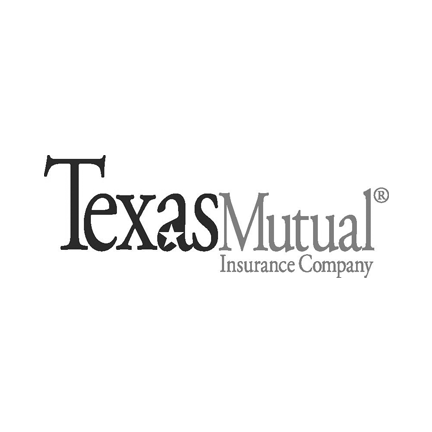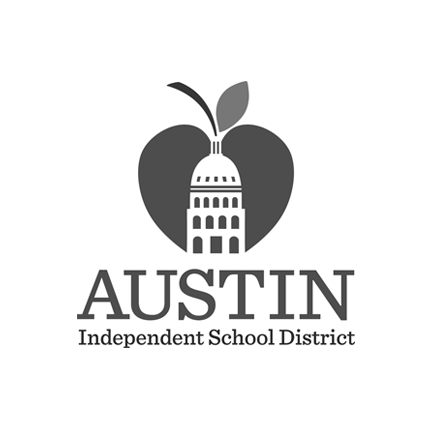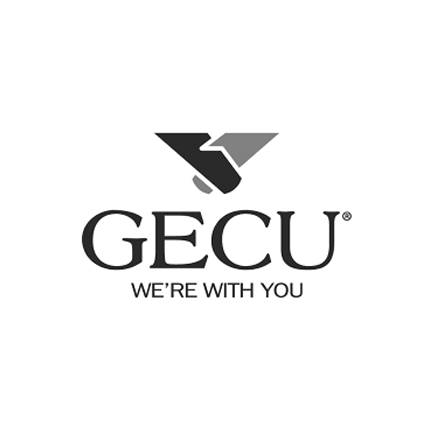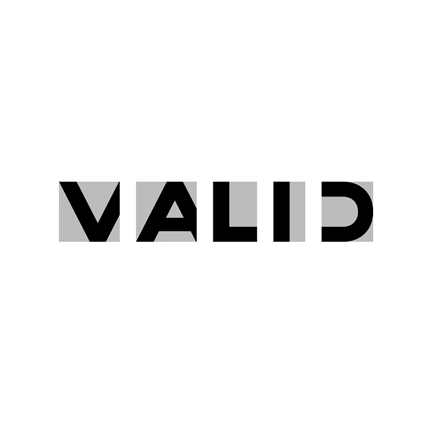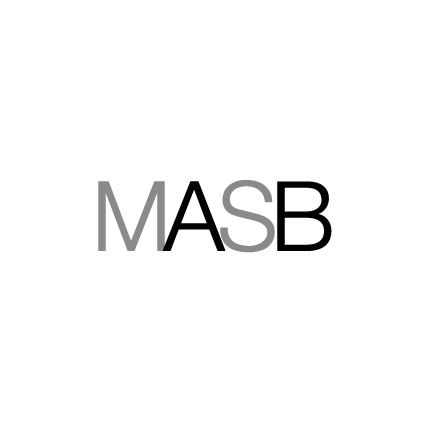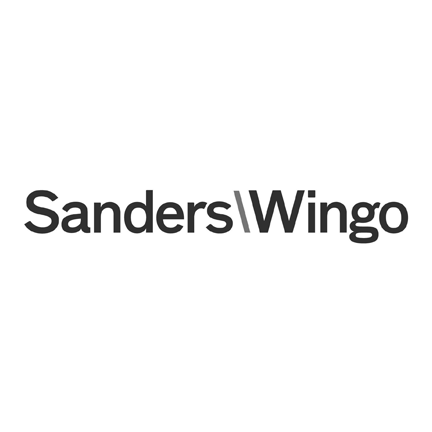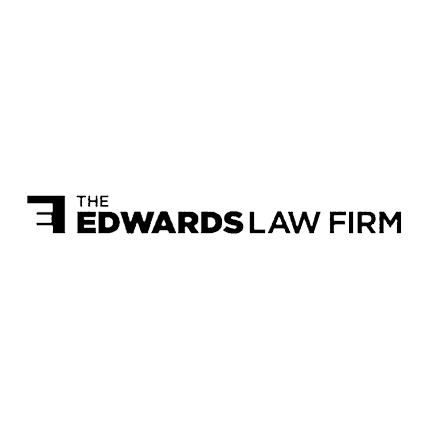 Shift your thinking and transcend into a new era of human insights.
What our clients are saying ...